Home&nbsp&nbsp&nbsp&nbspContactUs&nbsp&nbsp&nbsp&nbspNotification&nbsp&nbsp&nbsp&nbspCareers &nbsp&nbsp&nbsp&nbsp&nbsp&nbsp&nbsp&nbsp&nbsp&nbsp&nbsp&nbsp&nbsp&nbsp&nbsp&nbsp

&nbsp&nbsp&nbsp&nbsp

&nbsp&nbsp&nbsp&nbsp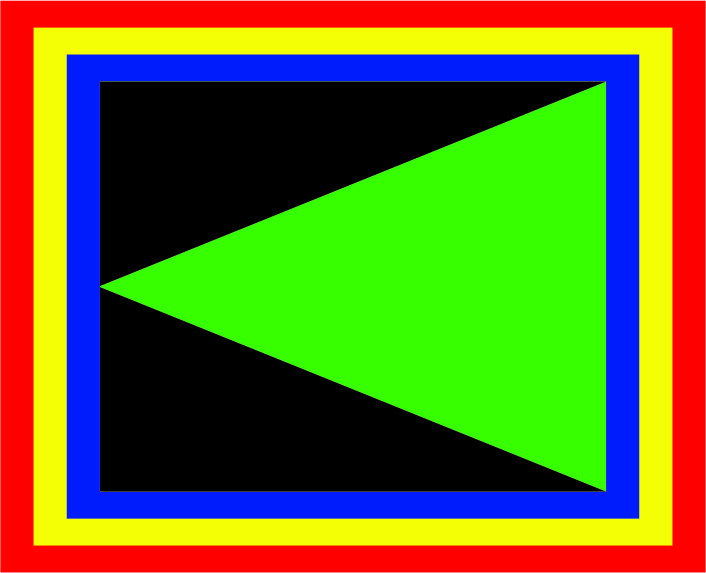 &nbsp&nbspKEEC (I) Pvt. Ltd.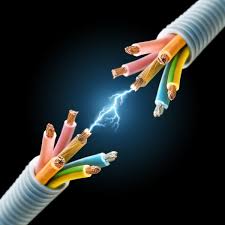 What We Do
KEEC(I) Pvt. Ltd. design, supply, install and commission all electrical services elements within commercial, industrial, educational and complex residential buildings.

We pride ourselves with having a proactive hands on approach to maximise value for money and client care.
About KEEC
We are "A" class electrical contractor specializing in electrical projects. We successfully provide our Contractor and Consultancy services for various sectors viz Telecom,Pharmaceuticals, Automobile, Hotels, Townshipprojects etc. We are professionally organized with adequate & strong infrastructure, highly qualified & experienced technical team, we are confident of providing quality & matchless services.


Where To Find Us
314, Hari Om Plaza, Near Omkareshwar Temple,
M.G.Road, Borivali(E), Mumbai-400066.
Overview--->
Welcome to "KEEC(I) Pvt. Ltd", an exclusive one stop solution providers for all types of Electrical Services. We are well known and established Electrical Contractors in business since last 13 years completely engaged in various fields of Electrical component suppliers and manufacturers. We are well equipped and professionally managed, Electrical contractors & Manufacturers. Our objective is to provide quality Electrical Services to the customers. We undertake electrification of Shopping Malls, Multistoried Buildings, Residential Towers, Commercial Complexes, Hotels & Industrial Projects. We provide all types of Electrical components and installation services to our clients starting from Electrical Installations, Industrial / House Wiring, Electrical Designing, Trading, Annual Maintenance Contracts, Repairs and Manufacturers of Electrical Control Panels. Here at KEEC, no domain remains unexplored and every detail is looked after minutely. We have the capacity to provide service anywhere in India.Click here Read More / Click for Shrink Panel
The aim of the KEEC(I) Pvt. Ltd.'s policy is to work with honestly, enthusiastically as well as reduce injuries, ill health and other unnecessary losses and liability and to protect our workforce, subcontractors and the general public from hazards that may be involved in our work. We are committed to securing the safety of all, and we will provide the necessary resources, structures and procedures, which are required to honor that commitment. We accept that Safety is a management responsibility and holds equal importance to production and quality. All those who authorise work must ensure the Safety of all those involved, directly and indirectly. KEEC(I) Pvt Ltd is provide such training as required by the Safety, Health and Welfare to safeguard the Safety, Health and Welfare of employees. Employees will be given safety training on various aspects of Construction site safety as required. KEEC(I) Pvt Ltd will take all necessary measures to protect employees form acts of violence or aggression during the course of work and will act on any reports or complaints made by employees or other persons affected. The Company Director will investigate any reports made. Although relatively new having been formed before 13 years we employ experienced, qualified engineering staff with proven track records in the design and installation field.
Using innovative designs, quality materials and reliable components, Works Electrical deliver efficient and effective installations throughout the India.